Who we are
Founded in 2005, ArteMatriz is a Brazilian agency for cultural products, the largest agency for opera and classical music in South America, with contracts in over 20 countries.

Our activities are focused on promoting a roster of high-performance artists, developing and managing cultural products such as festivals, recordings, tours, and the production of musical and opera performances, as well as providing consultancy to companies for the optimized utilization of resources dedicated to cultural projects, especially through cultural incentive laws.

The roster served by ArteMatriz includes orchestra conductors, stage directors, instrumentalist and singers.

português
Fundada em 2005, a ArteMatriz é uma agência brasileira de produtos culturais, a maior agência de ópera e música clássica na América do Sul, com contratos em mais de 20 países.

Nossas atividades estão focadas na promoção de um elenco de artistas de alto nível, no desenvolvimento e gestão de produtos culturais, como festivais, gravações, turnês e na produção de espetáculos musicais e de ópera, além de oferecer consultoria às empresas para a utilização otimizada de recursos destinados a projetos culturais, especialmente por meio de leis de incentivo fiscal à cultura.

O elenco atendido pela ArteMatriz inclui maestros de orquestra, diretores de cena, instrumentistas e cantores.

español

Fundada en 2005, ArteMatriz es una agencia brasileña de productos culturales, la agencia más grande de ópera y música clásica en América del Sur, con contratos en más de 20 países.

Nuestras actividades se centran en la promoción de un elenco de artistas de alto nivel, en el desarrollo y gestión de productos culturales, como festivales, grabaciones, giras y la producción de espectáculos musicales y de ópera, además de ofrecer consultoría a las empresas para la utilización de recursos destinados a proyectos culturales, especialmente a través de leyes de incentivo fiscal a la cultura.

El elenco atendido por ArteMatriz incluye directores de orquesta, directores de escena, instrumentistas y cantantes.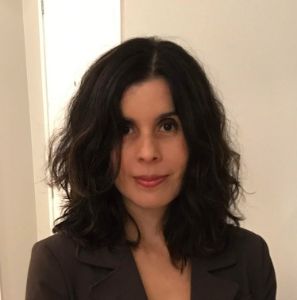 Giane Martins
CEO and head of projects
Co-founder and CEO of ArteMatriz, Giane is also the projects leader at ArteMatriz.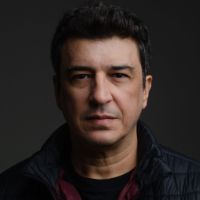 Éser Menezes
Artistic director and artist manager
Co-founder and Artistic Director of ArteMatriz, he is responsible for the coordination between artists and concert and opera venues.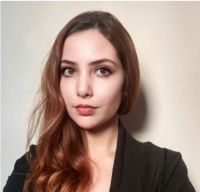 Camila Souza
Social Media and projects
Camila handles project submissions for cultural incentive laws and manages the Social Media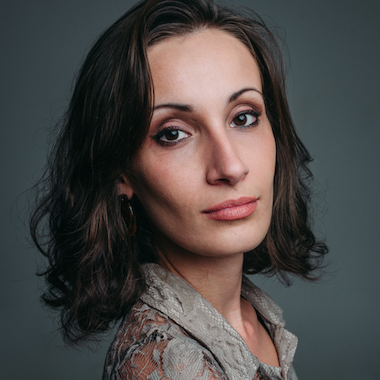 Júlia Requião
artist management
Júlia works in the promotion and prospecting of concerts for artists, and as a producer on projects.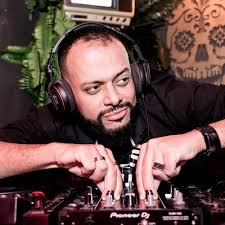 Thiago Torres
projects
Thiago works in the production of cultural events and projects.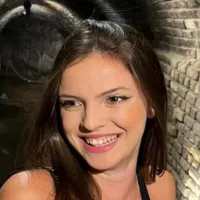 Isabela Pranzetti
backoffice
Isabela handles logistical matters and artists contracts.
Avenida Paulista,171 4º Andar
São Paulo, SP, Brazil
01311-000